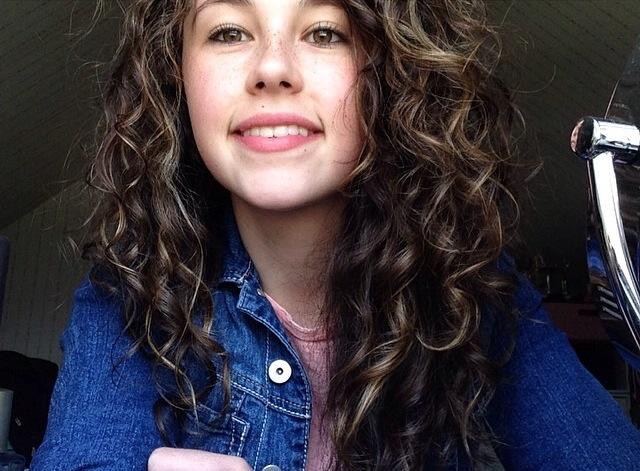 Cynthya Gluck is a freshman at Norwich Free Academy.  This is her first year writing in the journalism field; however, she's had a passion for writing creatively since she could hold a pencil. In middle school, she became serious about her work as an author.
Gluck received eleven years of education at Franklin Elementary School, starting with two years of preschoo, and graduated at the top of her class in 2014. She traveled to Europe for nineteen days in July, 2013 through People to People, a program that creates opportunity for nominated students to become ambassadors and broaden their horizons with other students their age. She also participates in Amateur Athletic Union basketball teams and plays field hockey and lacrosse.
Gluck was first published in the Salem Library in 2013, and then again published in the Connecticut Student Writers Magazine through UConn in 2014, with her nonfiction piece, "Different."
Gluck currently lives with her mother and brother in Franklin, Connecticut as she works on becoming a better, more experienced, multimedia journalist.
Cynthya Gluck , Staff Writer