Service Above Self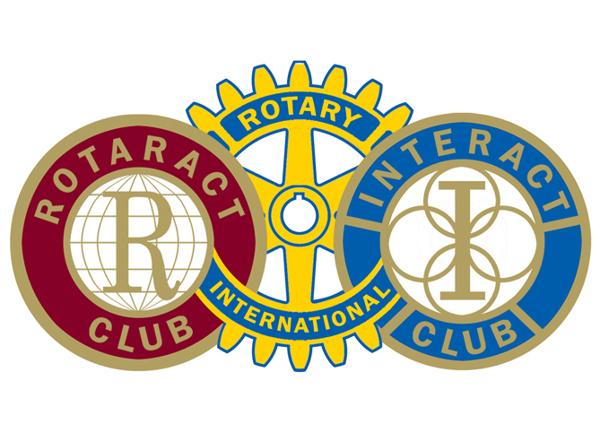 Hang on for a minute...we're trying to find some more stories you might like.
Norwich Free Academy recently added another club to its large list of extra-curricular activities.  The Interact Club, a club of over 10 students, is an organization for teens that teaches members leadership and international understanding through various projects in both the community and around the  globe. The club is very similar to a more nationally known organization, Rotary; the only difference is  that the Interact Club is geared towards youth below the college level whereas Rotary is meant for adults.  The clubs share  the same ideology: to take action and make changes that will be everlasting in both their communities and around the world.
" My friends and I were in the car together when we all agreed to bring the Interact Club to NFA," said Aviana Lozano, Interact Club President. " We then took it upon ourselves to meet with Bonnie Hong [Norwich Rotary member] and other rotary members at the Peace Pole dedication ceremony in Norwich and reached out to someone we thought would be a great advisor for the club."
The Interact club members work to bring together business and professional leaders in order to provide humanitarian services, encourage high ethical standards, and advance goodwill and peace around the world.
"The students decided that they wanted to have another organization, as well       [in addition to local youth groups], and Interact was what they had brought to us as a proposal," commented Jodi Savage, Interact Club Advisor. " We decided that it fit well with the realm of what we already do with Project Outreach."
"Interact is more of a community based program [focused on] helping out local and international projects," Savage said. "Part of their program is that they have to do one international project and one community based project for the school year, whereas Project Outreach focuses on projects that occur around the school and neighboring towns."
The Interact Club already has plans for improvements to not only the Wildcat community, but the Norwich community. The club's motto is " Service Above Self," which promotes aiding others in any way possible before taking care of oneself.
"The club has thousands of supporters around the world," Lozano said. " Rotary means the world to me. Ever since I became a part of Rotary and started to learn more about it, I loved it even more because of all the opportunities it gives to the youth, community, and people internationally. I wanted to create Interact club at the place I spend my time at the most, NFA, so I can spread this happiness to others, and they, too, can make others happy from a community to global scale."
The club plans to host Rotary luncheons on campus in order to discuss future projects and goals for the year. "Every meeting radiates opportunity and the power of the youth," Lozano said. "I am truly grateful for being a part of such a wonderful club."