NFA Says "Never Again"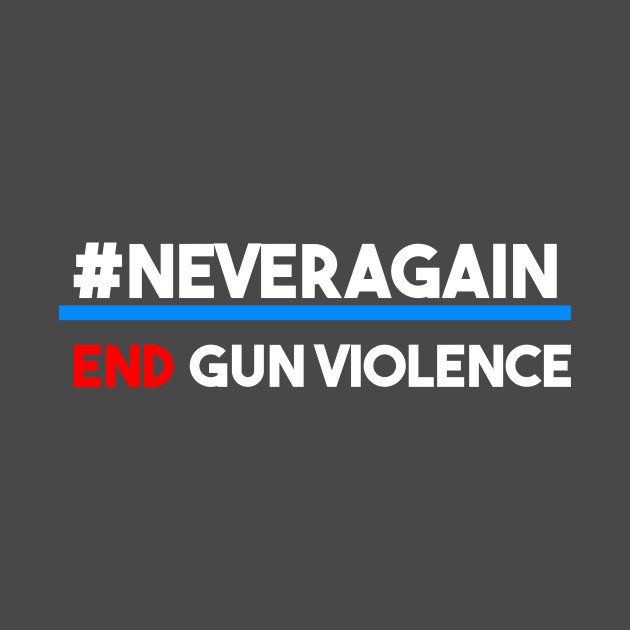 In the first three months of 2018, there were 17 school shootings in the United States. On March 23rd, students from the Norwich Free Academy took the initiative to participate in National Walkout Day. With the help and support of NFA faculty, students organized the march to end school violence.
The March for our Lives movement is a nationwide rally for gun control supported by the Never Again organization. According to neveragain.com, gun control has become one of the main causes that they support due to the recent tragedy at Marjory Stoneman Douglas High school.
NFA Senior and SAB president, Katie Kelly said, "Ultimately, this is just the first step for NFA, this is a drop in the bucket. This is the more symbolic action to try and show we stand in solidarity with the Parkland community. But ultimately this is trying to get the word out to students. Further action after this is where it will centralize and students will come together, and that's when they will take further political action and reach out with lawmakers."
On Valentines Day of 2018, 17 lives were lost due to a senseless act of brutality in Florida. The students invited schools across the nation, using media like Twitter and Instagram, to walkout along with them, in honor of the students and faculty who lost their lives in the shooting.
"The impact of social media during the Never Again movement creates a platform for various outreaches to all. The ability to share the event via Snapchat and Twitter brought people who may not have been involved in the march, close together," said senior Warren Strong.
Not only do students have strong opinions on the topic of gun control and school violence, but teachers do, as well.
History teacher, William Howard commented, "This is an issue that needs to be addressed; this has happened far too many times. So now is the time to do that, and I think the most amazing thing is that young people are basically forcing this issue; they're saying now is the time, enough is enough."
Senior Juliette Berry stated, "I'm extremely proud to be a part of a generation that is fighting to make a change. We will continue to use our voices for those who no longer have one, and we won't back down until something is done."