Loading ...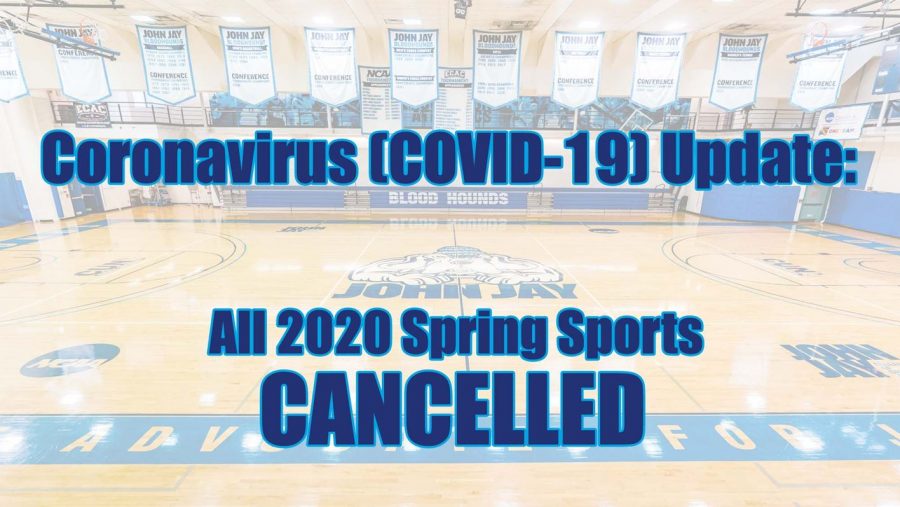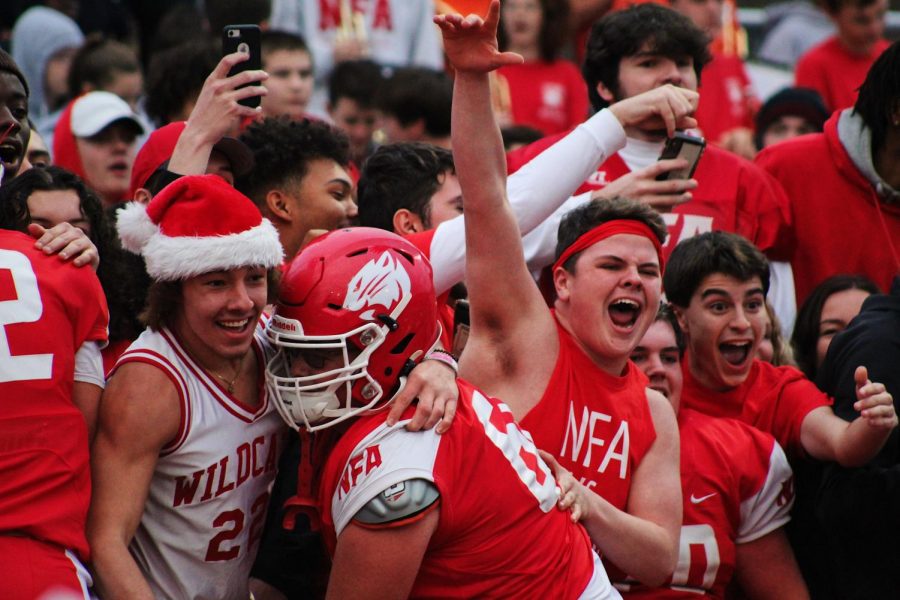 Sara Keefe, Staff Writer
February 11, 2020 • No Comments
Two different towns, two separate teams, yet one colorful history. Every year, the members of the NFA Wildcats and the New London Whalers meet to partake in a tradition that...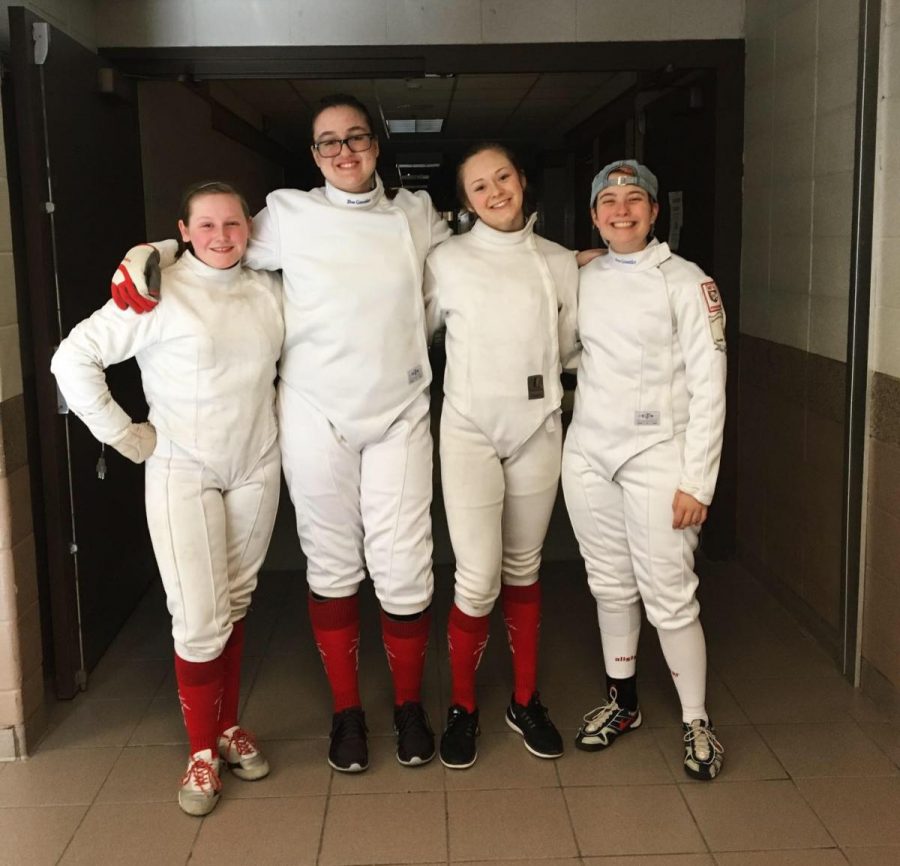 Karen Lau, Staff Writer
April 2, 2019 • No Comments
WILDCATS!!! GET YOUR HEAD IN THE GAME, or more appropriate, 'Fencers! Get your masks on and your swords out!' Whether or not you are a Troy Bolton fan, there is no...
Preseason Conditioning Prepares Athletes for the Spring Sports Season
March 8, 2019
Raising Money for Competition (video)
February 8, 2017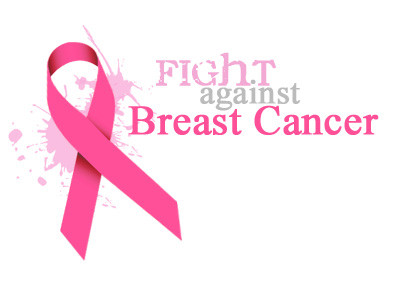 Girls' Volleyball Supports Breast Cancer
January 6, 2015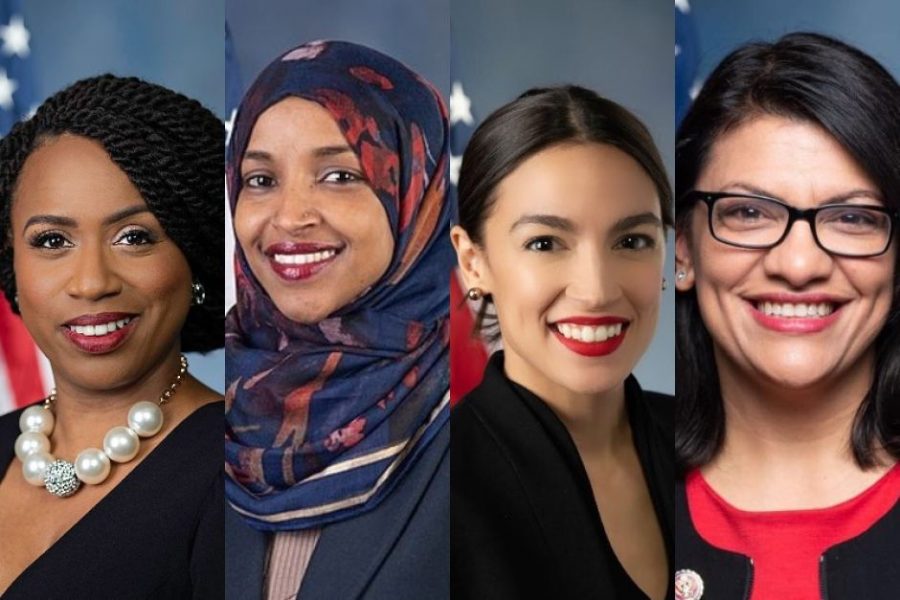 Karen Lau, Staff Writer
January 9, 2019 • No Comments
According to Merriam-Webster, feminism is "the theory of the political, economic, and social equality of the sexes." Equality means that women do not only hold the right...
NFA NEWS show is for the week of November 30, 2020.  This show is produced by students for students.  Enjoy!