Loading ...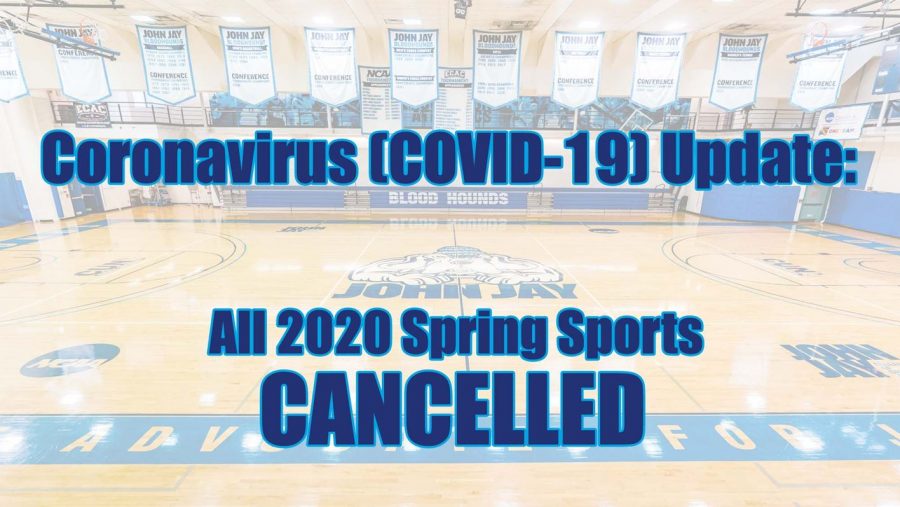 Christopher Green, Staff Writer
March 2, 2020 • No Comments
The NFA girls basketball team has gone a quiet 16-4 in the regular season finishing 4th in the state of Connecticut's Class LL. With first-year head coach, a Norwich Free...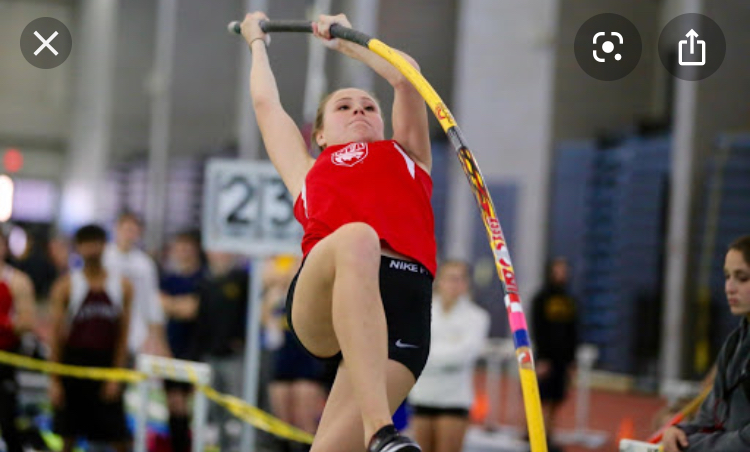 Alexis Brundige, Staff Writer
February 26, 2020 • No Comments
Paige Martin, a senior at NFA, is a pole vaulter that beat her own record three times and hopes to soon break the 12.9 feet state record as well. Martin began her pole...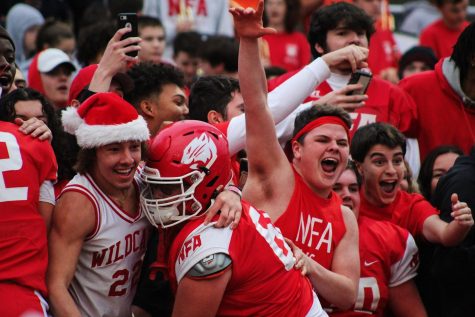 The Rivalry Continues: NFA and New London Meet Again For The 158th Time
February 11, 2020
NFA's Bowling Club is Hoping to Strike Varsity
February 11, 2020
NFA Indoor Track Looks To Start Off Hot
February 11, 2020
This news show is produced by the journalism class showcasing the student's first batch of stories.  Enjoy!
Destroyed ecosystems. Natural disasters. Warming oceans. Melting glaciers. Extinction of thousands of species in the Amazon and Galapagos. The drastic effe...