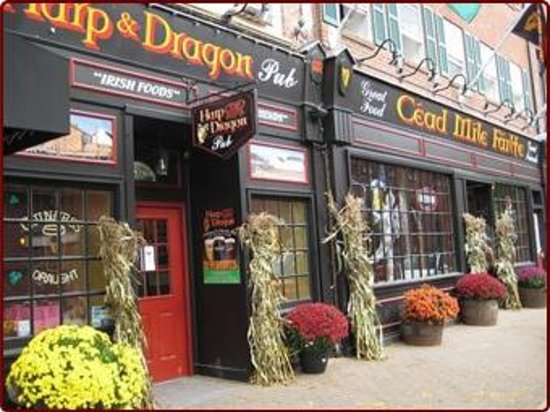 Amber Parent, Staff Writer
January 15, 2021 • No Comments
Three small businesses, the Cat Shack, Small Potatoes, and the Harp and Dragon--all located in Norwich, Connecticut--are perfect examples of the creativity and determination...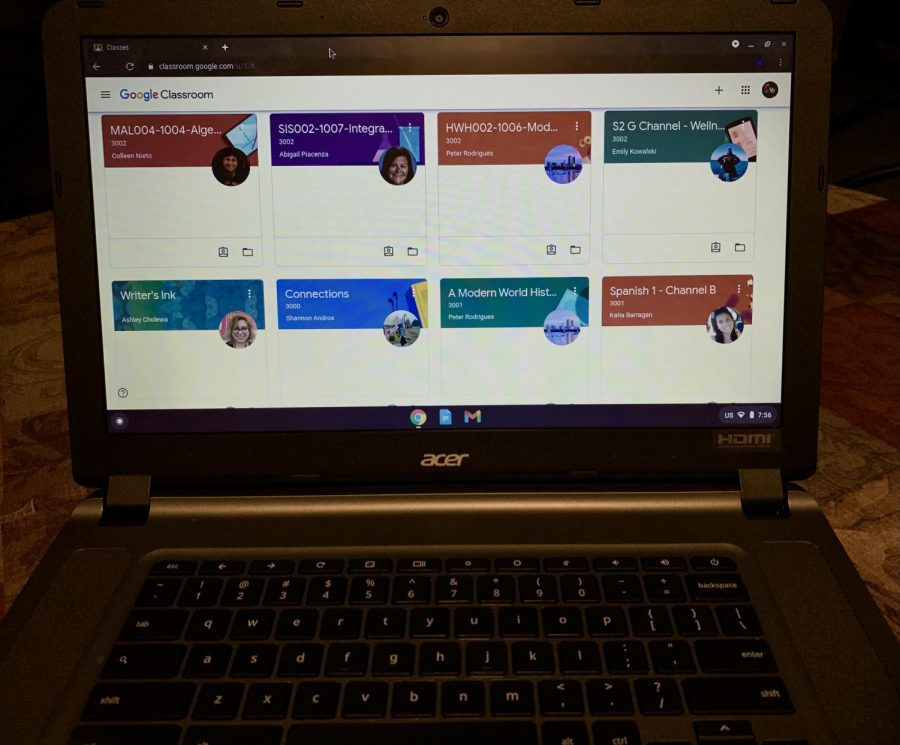 Lailah Lucas, Staff Writer
January 13, 2021 • No Comments
Midterms are held yearly, however this year is different. The consensus from Norwich Free Academy building principals and department heads is that students will have less...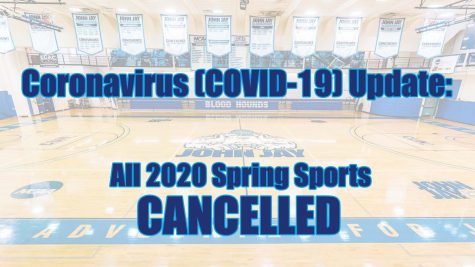 Spring sports derailed due to COVID-19
May 25, 2020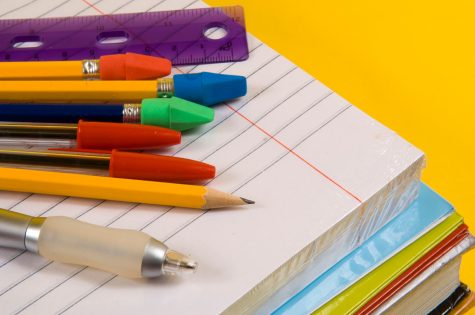 Course Load and Student Stress
February 4, 2020

Loading ...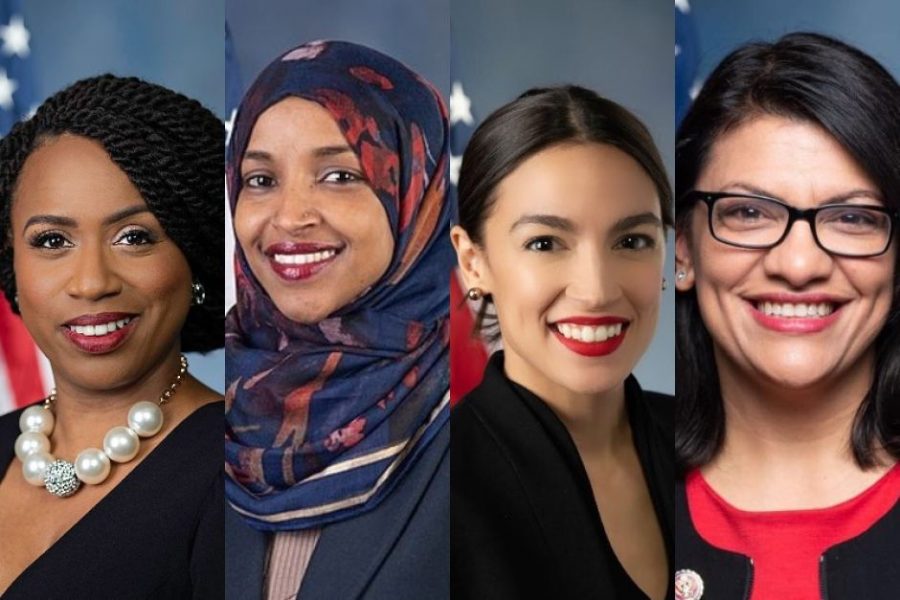 Karen Lau, Staff Writer
January 9, 2019 • No Comments
According to Merriam-Webster, feminism is "the theory of the political, economic, and social equality of the sexes." Equality means that women do not only hold the right...
NFA NEWS show is for the week of November 30, 2020.  This show is produced by students for students.  Enjoy!