What is your favorite item to receive on Valentine's Day?
Candy like Chocolate or sweethearts (50%, 1 Votes)
Stuffed Animal (50%, 1 Votes)
flowers (0%, 0 Votes)
card (0%, 0 Votes)
Total Voters: 2

Loading ...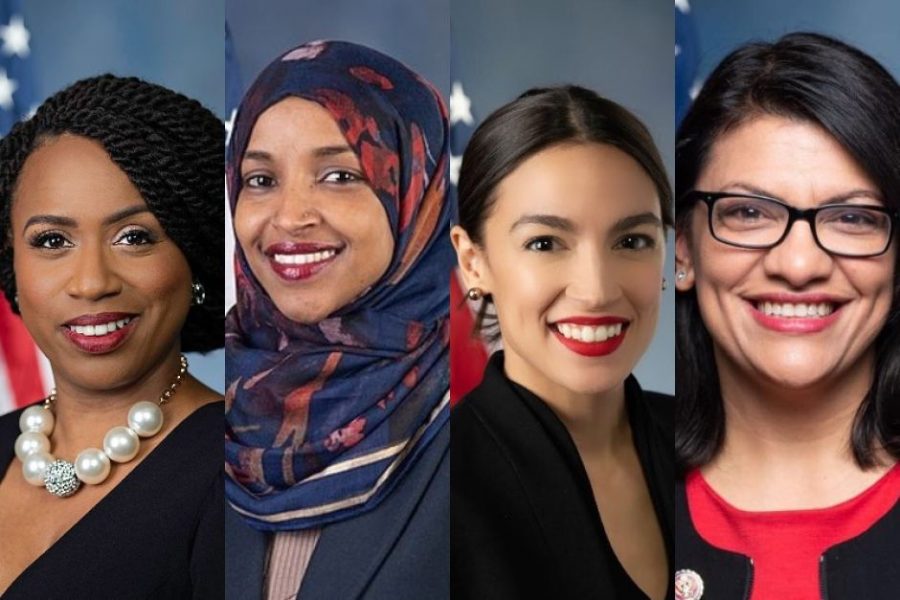 Karen Lau, Staff Writer
January 9, 2019 • No Comments
According to Merriam-Webster, feminism is "the theory of the political, economic, and social equality of the sexes." Equality means that women do not only hold the right...
NFA NEWS show is for the week of November 30, 2020.  This show is produced by students for students.  Enjoy!