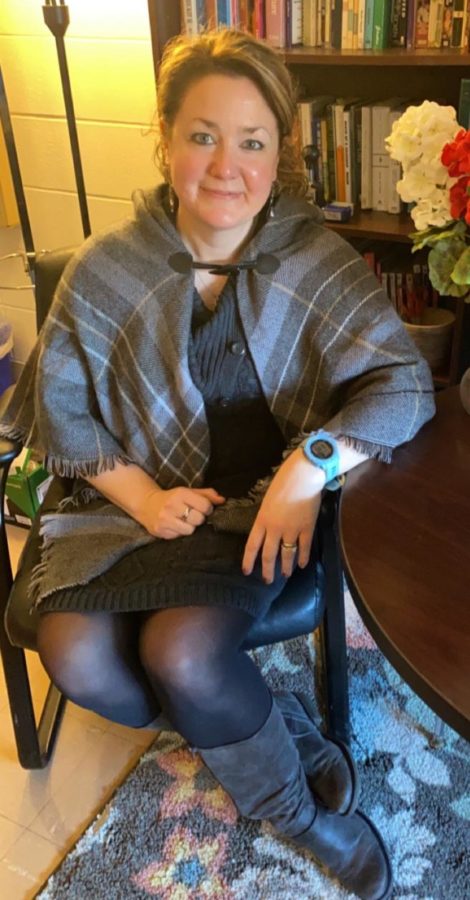 Killeen Dziavit, English teacher and Head of Department, has been named the 2021-2022 NFA Teacher of the Year. The first NFA Teacher of the Year...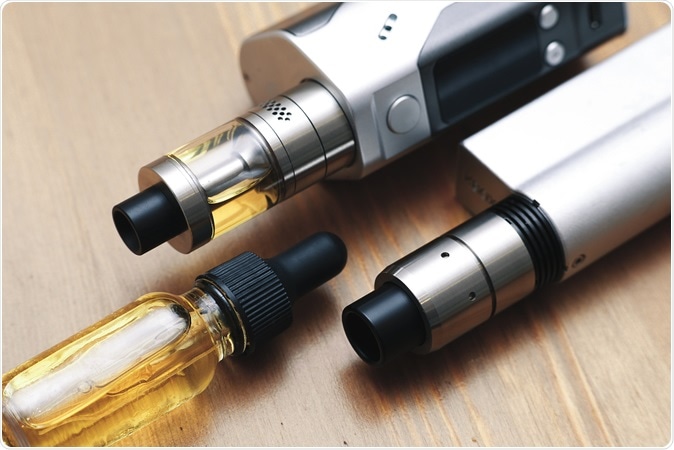 (Photo Courtesy of Google Images) High schools in the twenty-first century are well aware of the fact that students are bringing vaping devices...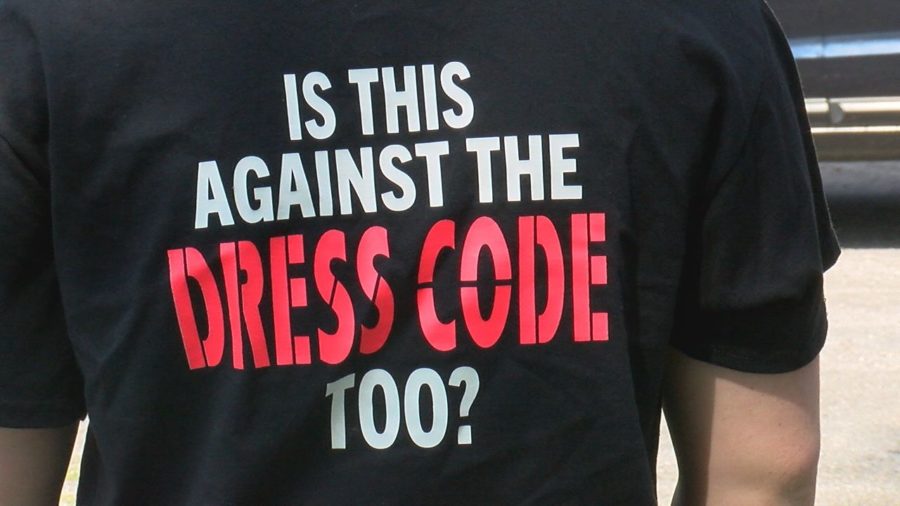 Lora Piper
, NFA Red & White Reporter •
December 9, 2021
(Photo Courtesy of Google Images) The beginning of the 2021-22 school year has arrived with controversy...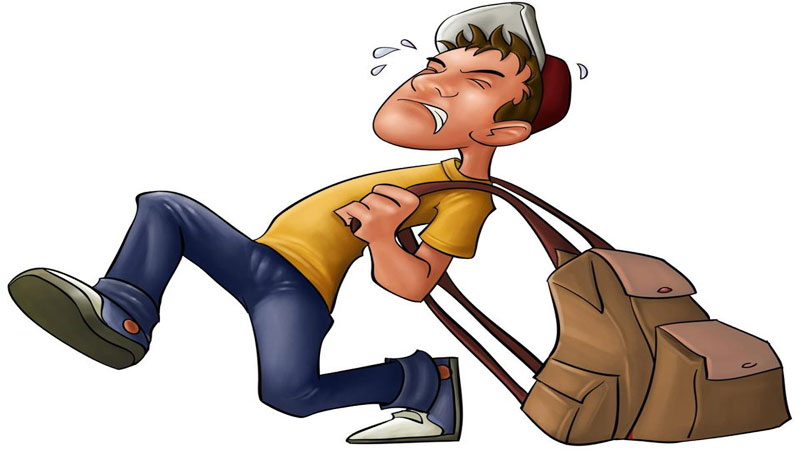 (Illustration courtesy of Google Images) Many students at NFA struggle with having to carry a heavy backpack all day, which...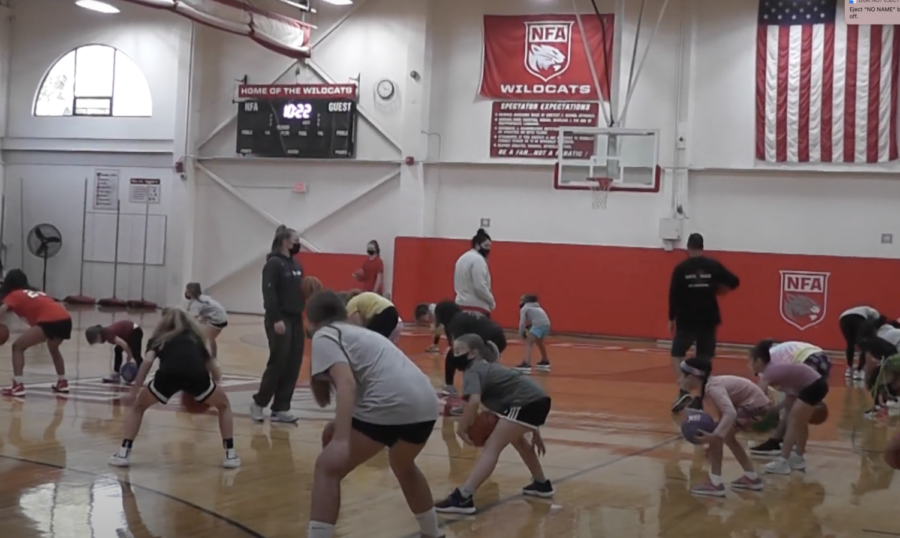 Leeya Fabry
, Red & White Contributor •
December 22, 2021
The Norwich Free Academy Girls' Basketball team hosts a basketball clinic for girls from ages 5-13. This free clinic provides girls with skills...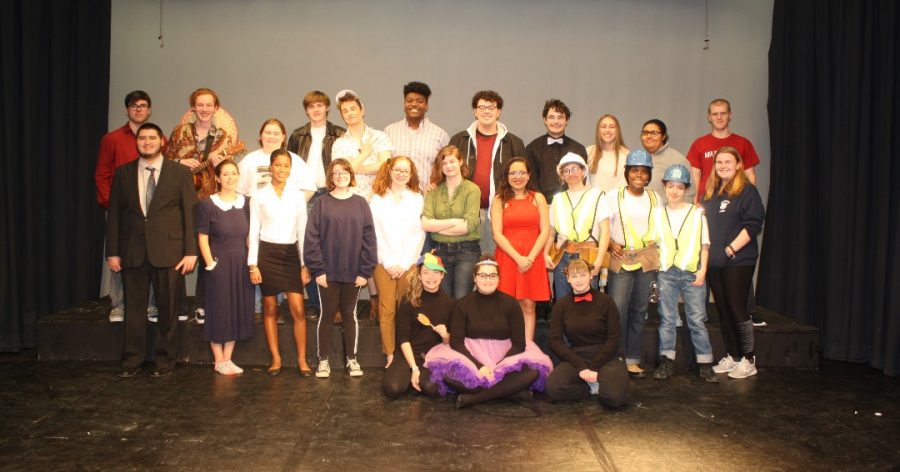 Playshops, A Midsummer Night's Dream, was worked on for months by the playshop class and volunteers. The play premiered Friday, November 22,...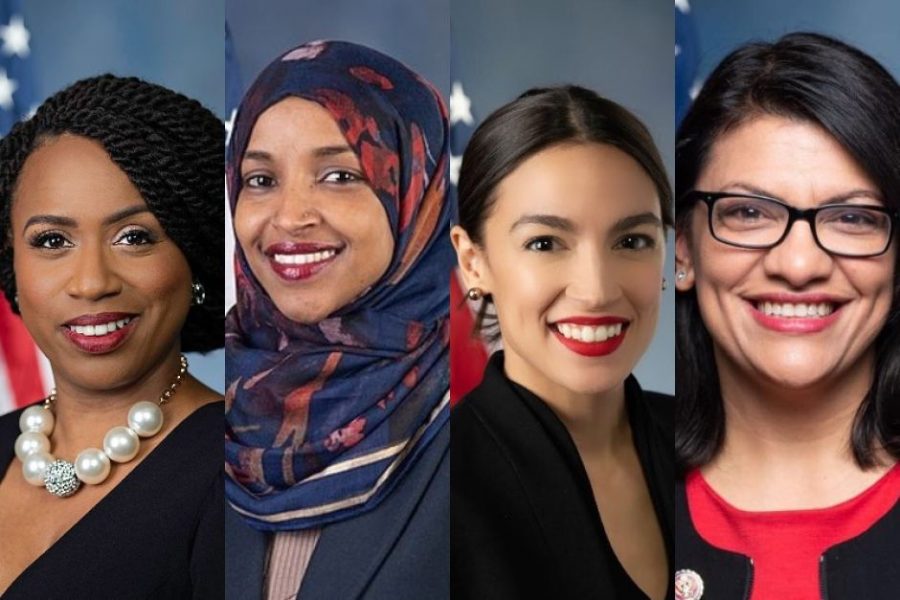 According to Merriam-Webster, feminism is "the theory of the political, economic, and social equality of the sexes." Equality means that...

Loading ...