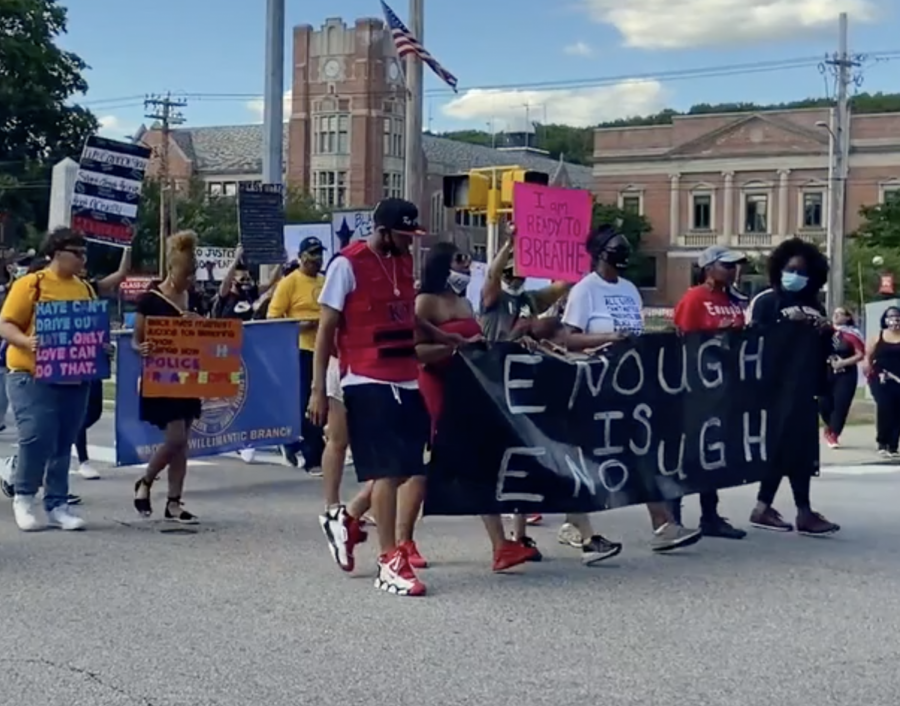 The Norwich NAACP Youth Council organized a two-part Black History Month Town Hall series about the Community Policing Unit and the criminal...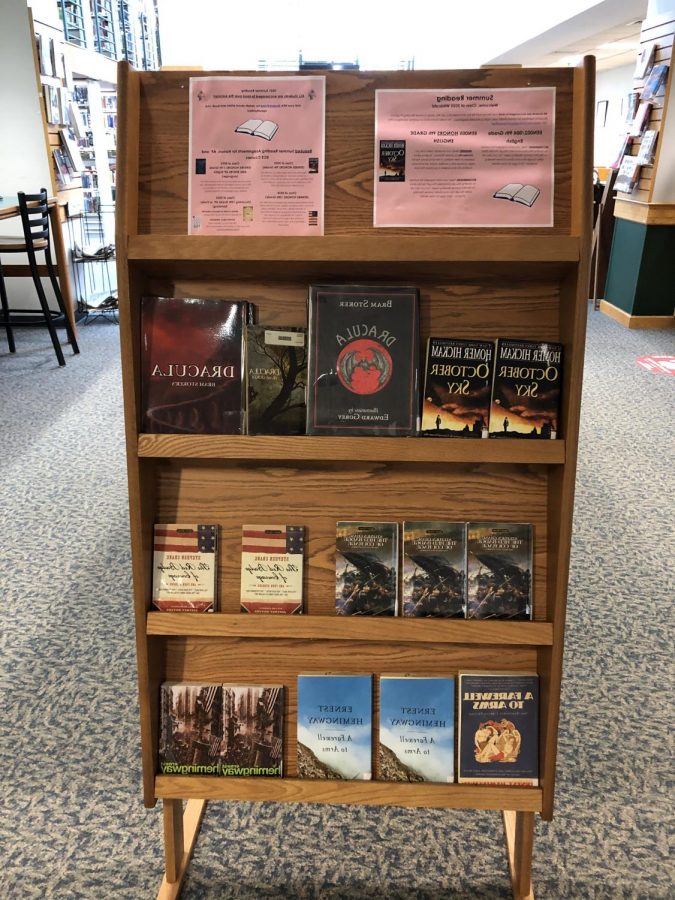 Many students know about the summer slide, which is when students forget skills that they've learned throughout the school year, but many faculty...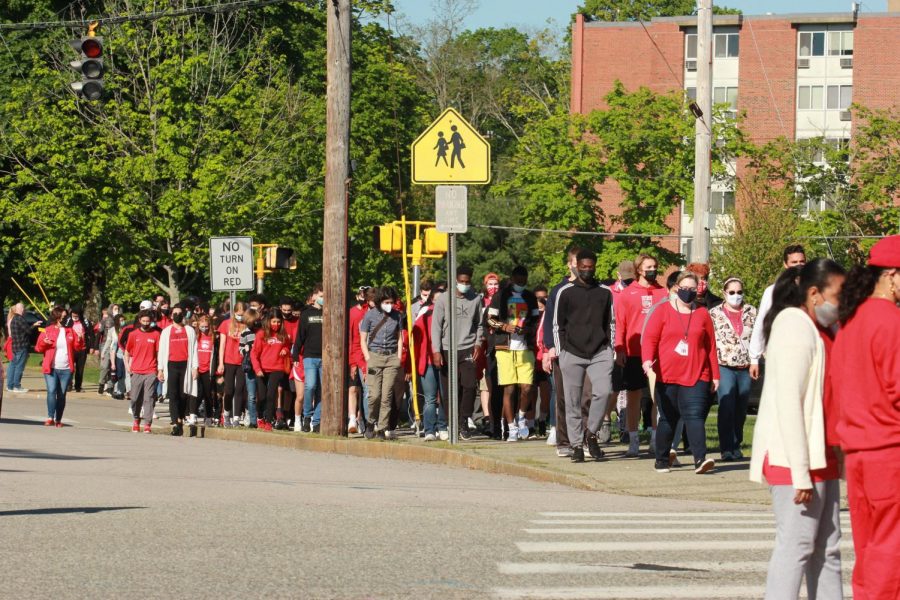 On May 13, Norwich Free Academy held Celebrate NFA day, a day focused on kids playing and having fun on campus, for its students.  Due to...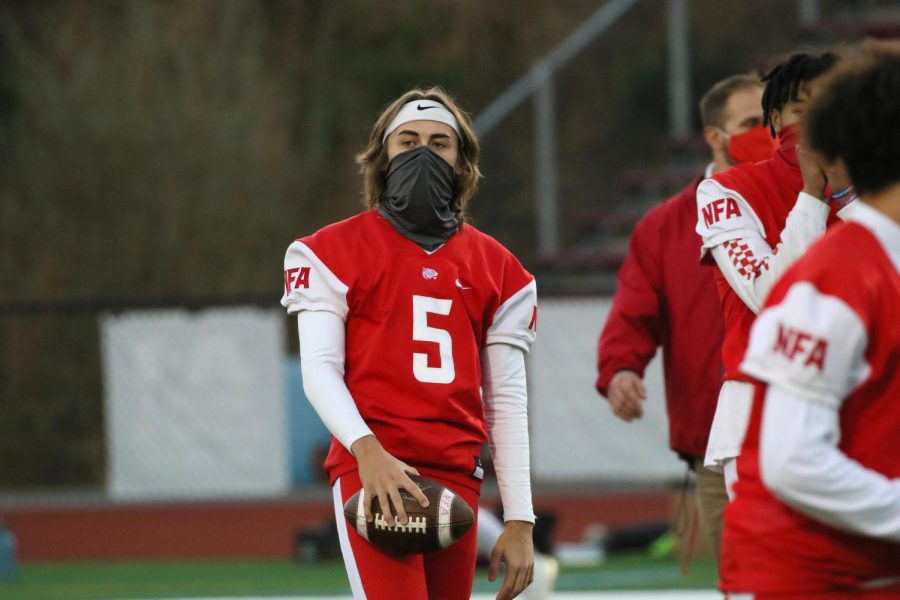 Recently, with the dramatic rise of the number of positive coronavirus cases in Norwich Connecticut, Norwich Free Academy students have been...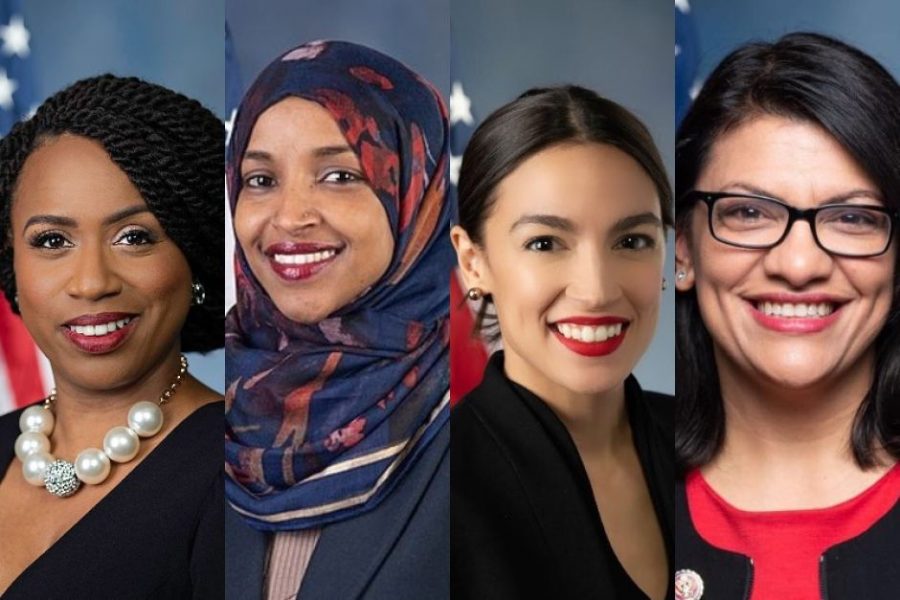 According to Merriam-Webster, feminism is "the theory of the political, economic, and social equality of the sexes." Equality means that...

Loading ...