Loading ...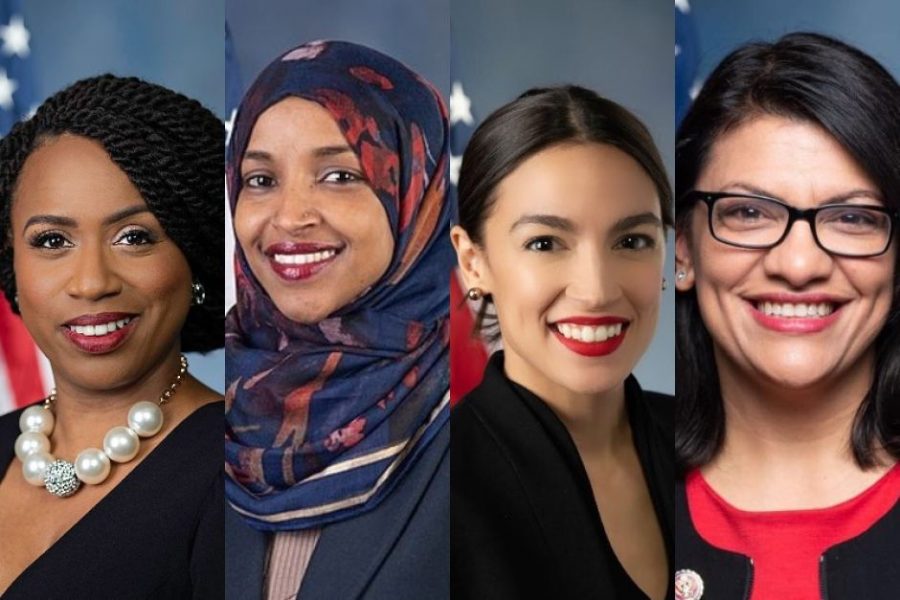 Karen Lau, Staff Writer
January 9, 2019 • No Comments
According to Merriam-Webster, feminism is "the theory of the political, economic, and social equality of the sexes." Equality means that women do not only hold the right...
This news show is produced by the journalism class showcasing the student's first batch of stories.  Enjoy!
Destroyed ecosystems. Natural disasters. Warming oceans. Melting glaciers. Extinction of thousands of species in the Amazon and Galapagos. The drastic effe...