Karen Lau, Staff Writer
January 9, 2019 • No Comments
According to Merriam-Webster, feminism is "the theory of the political, economic, and social equality of the sexes." Equality means that women do not only hold the right...
May 30, 2016
February 24, 2016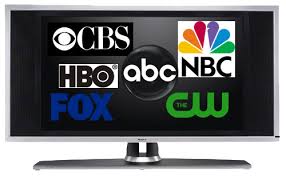 November 16, 2014
Aleysha Rivera Bocachica, Staff Writer
June 11, 2018 • No Comments
A leader is someone who knows the way, goes the way, and shows the way. Leaders are regarded as being essential members of not only sports teams, but in any setting. Recently,...
Briggs is Bringing his Pitching to UConn
June 11, 2018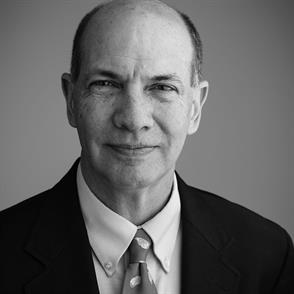 NFA's Versteeg Honored as Indoor Track and Field Assistant Coach of the Year
June 11, 2018
NFA Bakes Bread for a Good Cause
February 1, 2019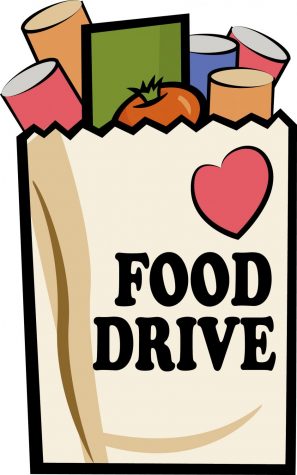 Annual Food Drive Helps NFA Families
December 19, 2018

Loading ...