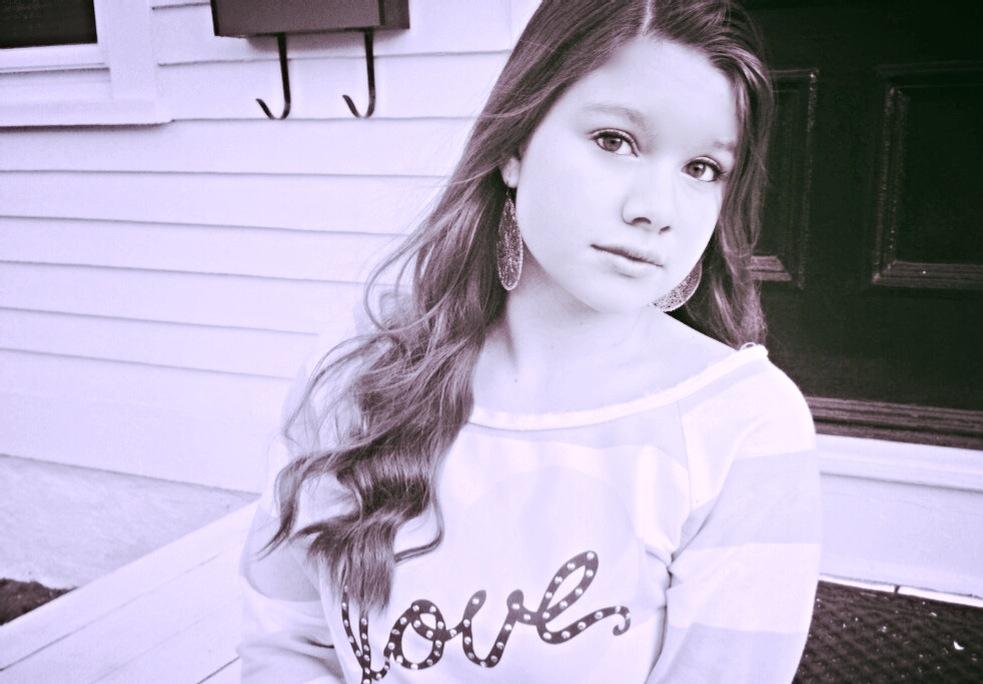 Brittany Clark is currently a freshman at The Norwich Free Academy.  She aspires to study law or communications in the future.  Her dream colleges include Harvard and Boston University.
Outside of school Brittany plays for a traveling softball team.  She has played softball since she was seven years old.  She hopes to continue to play softball while in high school for the NFA Wildcats.
Brittany loves being in front of the camera and has no problem being put "on the spot".  She enjoys anchoring for her journalism class news show, Wildcat News Now.  She is thinking that being in front of the camera might be in her future.
Brittany Clark, Staff Writer